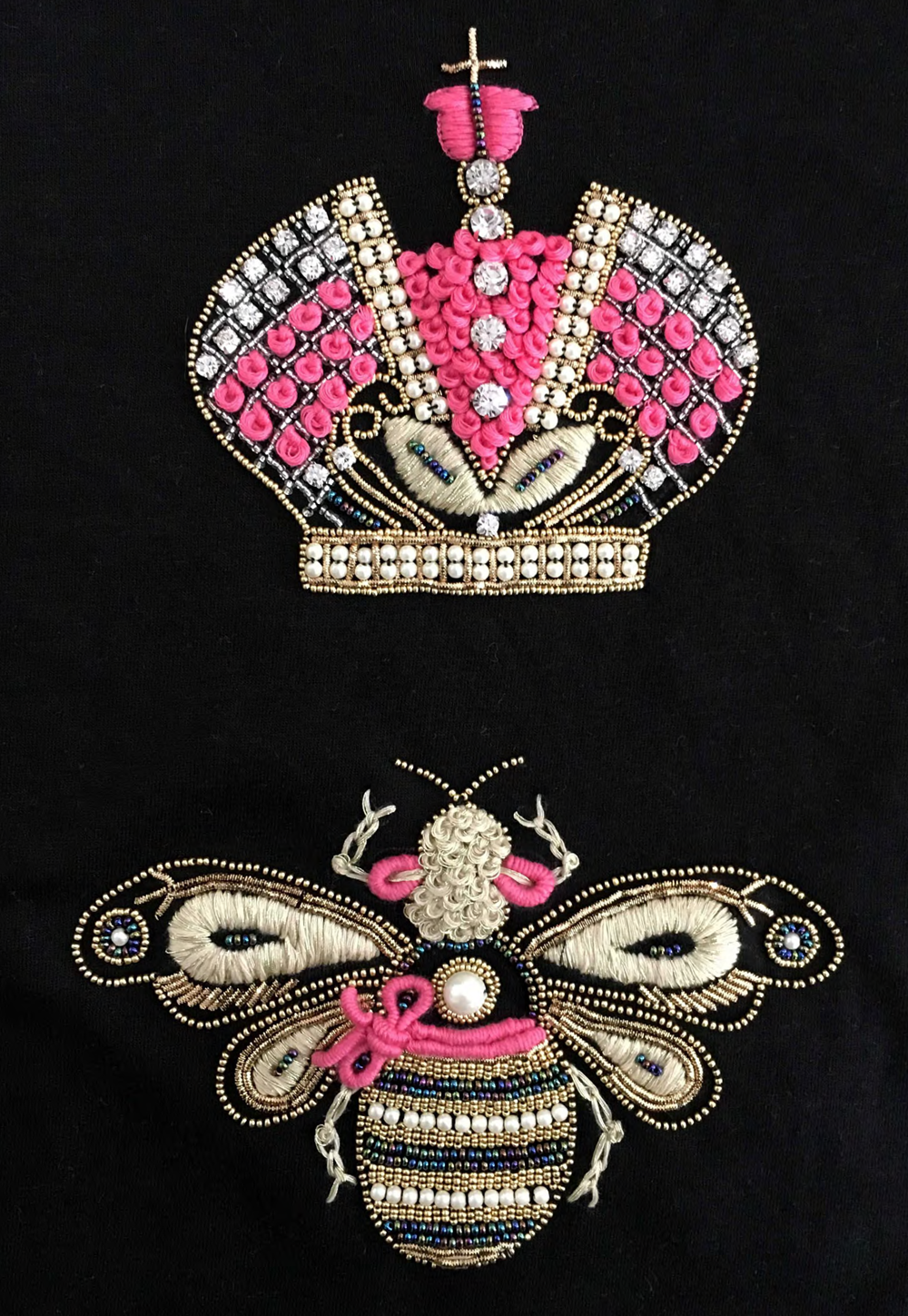 Our range of products extends to fully finished articles of clothing and accessories, plain, printed and embroidered. Over the years, we have developed an extensive archive of exquisite embroidery, articles of clothing and accessories that is well over 20,000 styles in number.
Fabman is a cutting edge fashion company that exists since the 1990s. We specialise in the design, development, and production of exquisite and innovative hand embroidery.
Our company draws its inspiration from the Zardozi craft, an ancient Indian tradition, and works hand in hand with a team of master embroiderers. We blend this art with other forms of Indian craft skills to create unique hand embroidery, which we apply to a wide range of base materials, from fabrics, such as jersey, denim and felt, to leather and fur.